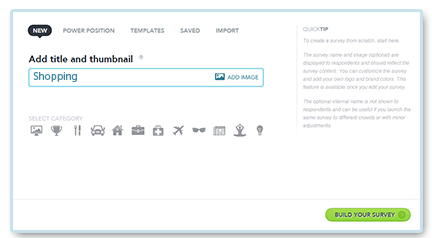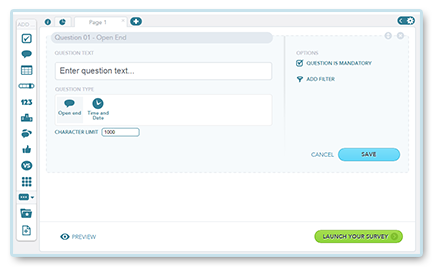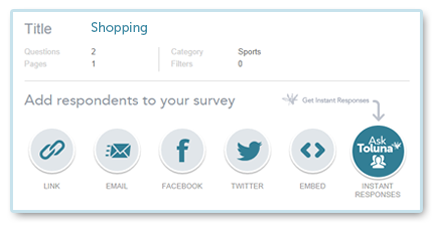 Toluna QuickSurveys is your one-stop shop for your market research needs.
Whether you're looking to strengthen a client pitch, poll an existing list, or conduct positioning studies, QuickSurveys delivers the answers you need, when you need them, and at a fraction of the cost of other market research tools.
Here's how:
Up to 2,000 responses in 24 hours with on-demand access to Toluna's global panel of over 6 million active consumers.
Real-time reporting with advanced analysis and data visualization capabilities.
Access to PowerPosition, our fully automated strategic positioning tool.
The support of our research team available to design, program and analyze your survey.
And so much more!