Put the power of 21 million consumers behind your next big idea with Toluna's real-time digital insights platform.
Need answers fast? Toluna QuickSurveys gives you 24/7 on-demand access to over 21 million global consumers on an easy-to-use, real-time survey platform. Sign up for free today and find out why so many businesses trust QuickSurveys for reliable and actionable insights that won't break the bank
Our Guarantee: At least 1,000 nationally representative survey responses within 66 markets in 24 hours or less, significantly shortening your time-to-insight and true, actionable information
Learn more
How to Use QuickSurveys
Product Development
Have a new concept or product in mind? Test it out with your target audience and learn if it will sink or swim.
CUSTOMER SATISFACTION
Hear from your customers. Poll them to find out how you're doing and how you can make their experience even better.
MARKET TRENDS
Keep your finger on the pulse and take advantage of our 21M+ global panel to uncover what's in and what's out.
CAMPAIGN TESTING
Think you have a successful communications campaign? Find out if your target audience agrees!
PowerSuite
No time or budget to carry out a complex study? Use our PowerSuite to conduct a fully automated study!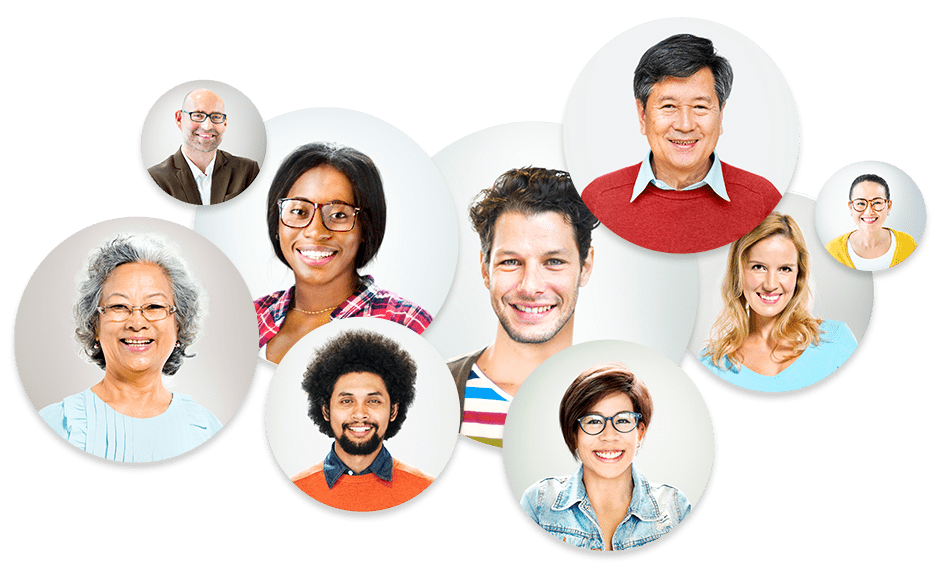 Reaching an exact audience on a DIY platform was impossible... untill now.
Introducing our new, unrivaled targeting capabilities:
Over 25 demographic targets
Over 50 profile targets
DMA / MSA targeting
Postal code targeting
On-demand feasibility
Create custom brands
Complex and nested quota functionality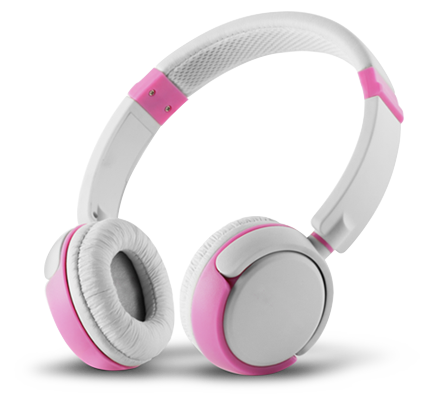 Quality18%
Customization86%
Innovation23%
Styling95%
Price15%
Color Options52%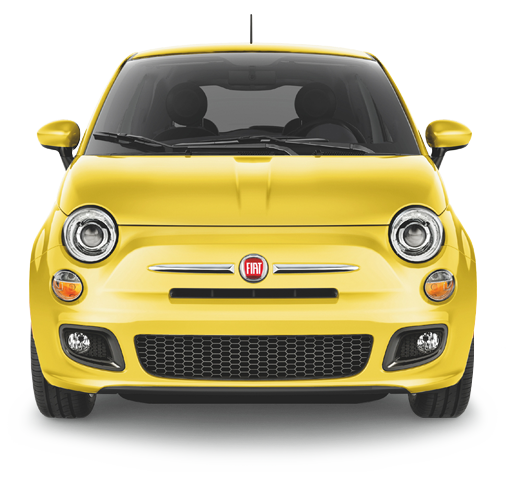 Innovation23%
Quality18%
Customization86%
Styling95%
Price15%
Fuel Economy79%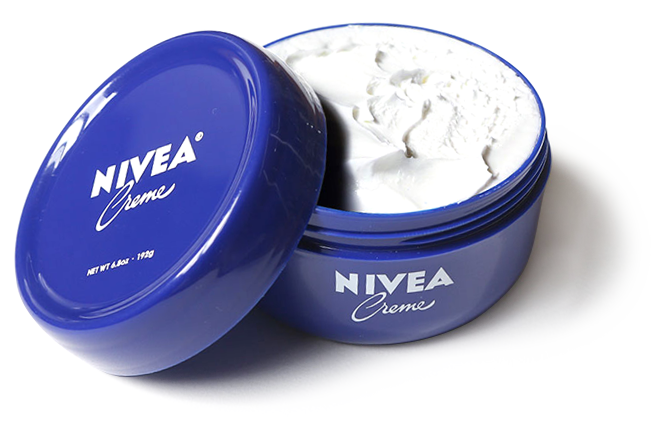 Price23%
Packaging63%
Advertising52%
Innovation18%
Ingredients81%
Branding37%

PowerPosition
A strategic tool
for brands and products
based on
what matters most
to your consumers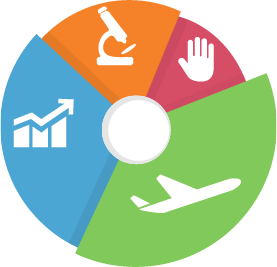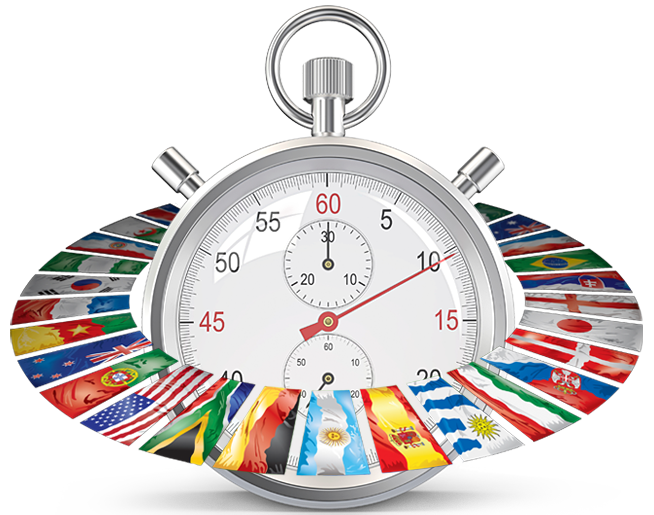 Our
Real-Time
Guarantee
Atleast 1,000 responses
in 24 hours or less
66 markets to choose from
SEE HOW IT WORKS
The QuickSurveys Difference
our customers